★ Our System ★
Directory of members for the Lost Time System. Up to date as of May 29, 2023.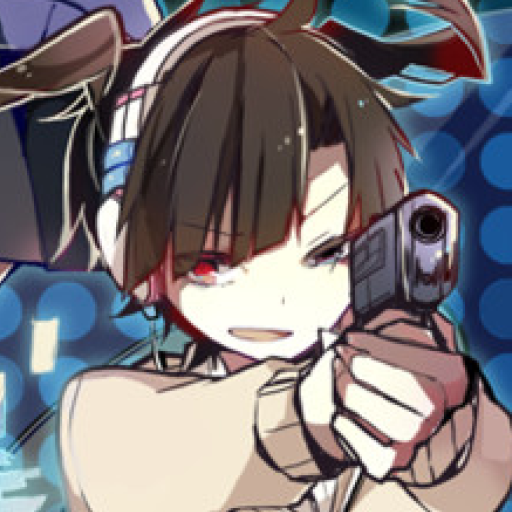 ☀️ Takane • it/xe/she/he
Full name: Takane Sakura-Enomoto-Kisaragi. Metaverse navigator, and Mekakushi Dan no. 6 and 7. Tech enthusiast.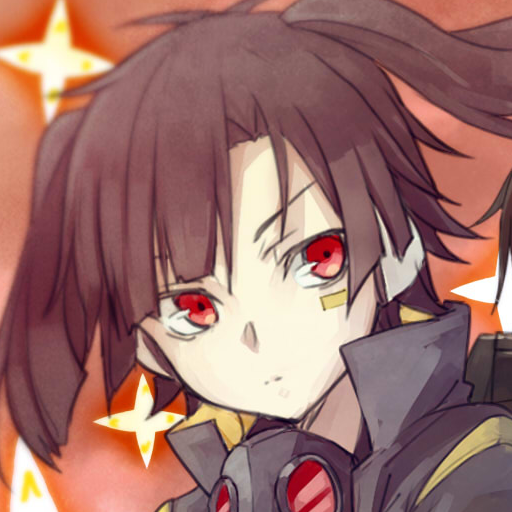 🎧 Actor • he/they
Super pretty no-longer-cyber boy, and also Mekakushi Dan member no. 6. Will kick your ass in Call of Duty.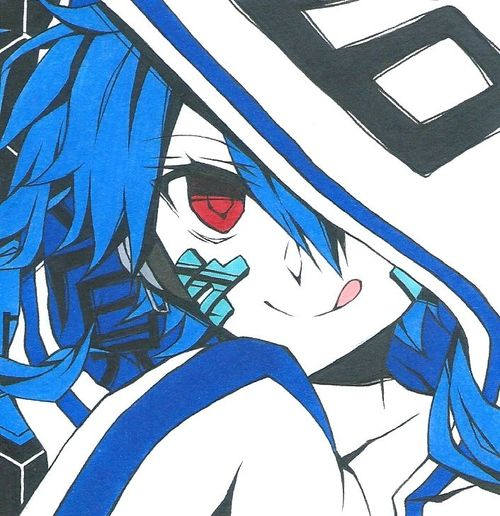 🌐 Ene • she/it
The super pretty cyber girl herself, and Mekakushi Dan member no. 6. Hyperactive, instrumental, and pulling strings.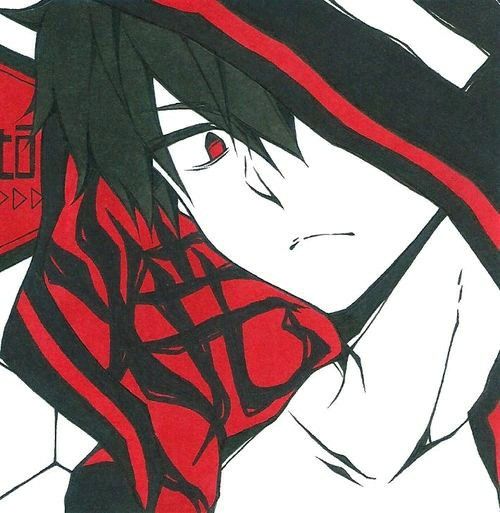 ⌨️ Shintaro • she/him
Mekakushi Dan no. 7. Former shut-in, FPS player. Stared death in the face at least a thousand times.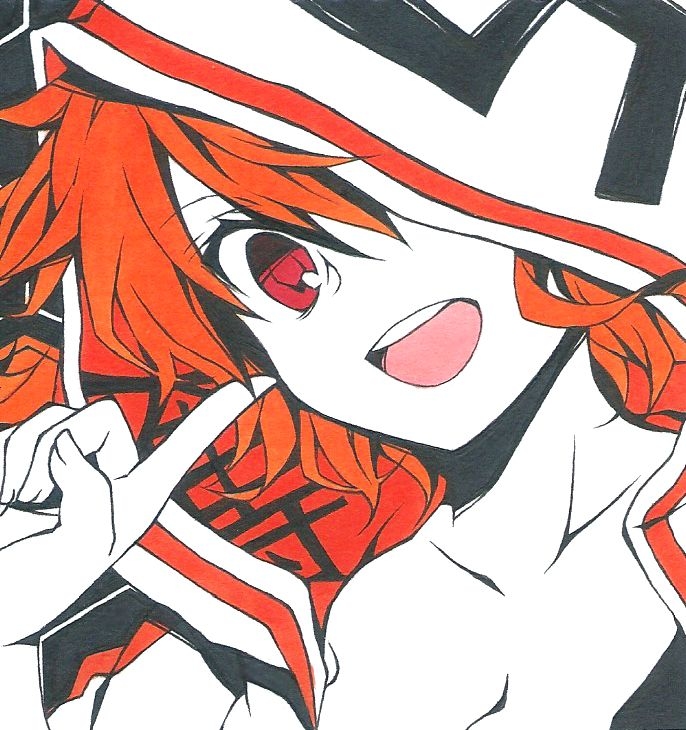 🎤 Momo • she/her
Momo Kisaragi, occupation: idol! Mekakushi Dan no. 6.
💤 Awakening • he/it/they
Aka Konoha. Sleepy. Mekakushi Dan no. 9.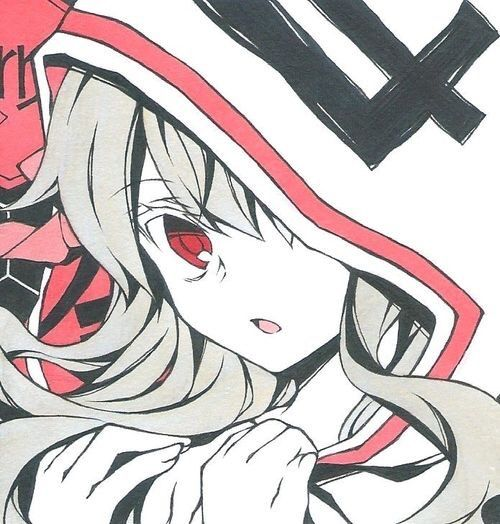 🐍 Marry • she/her
Mekakushi Dan no. 4.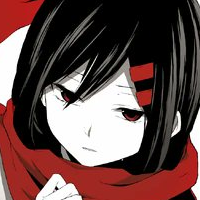 👁️ Ayaki • it/its
Shintaro's headmate. Also known as Ayano, or the Snake of Retaining Eyes.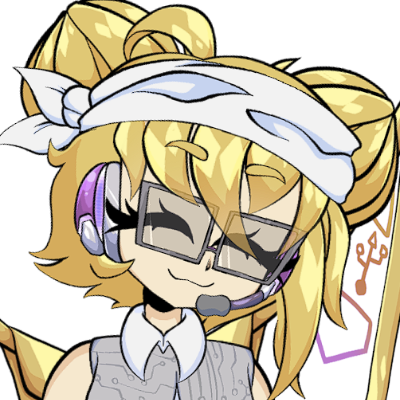 ⚡️ Koda • it/she
The cutest supercomputer you've ever seen. Can run DOOM, if you ask it politely.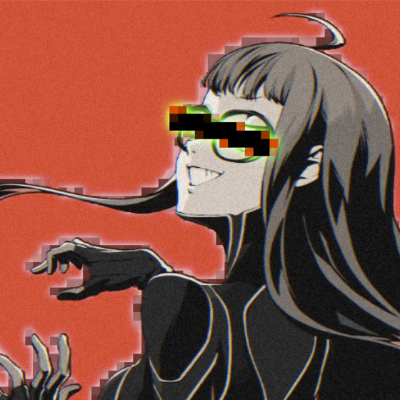 🔮 Oracle • she/her
Navigator for the Phantom Thieves. No longer a shut-in, but still opinionated about computers.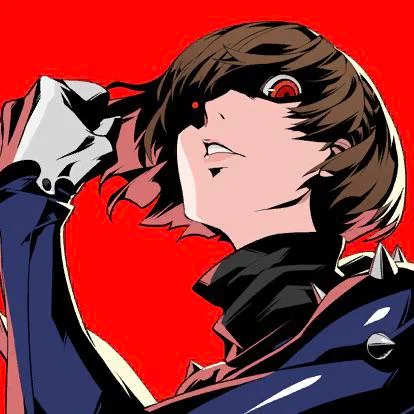 👊 Queen • she/her
Phantom Thief strategist, and Oracle's mom-friend.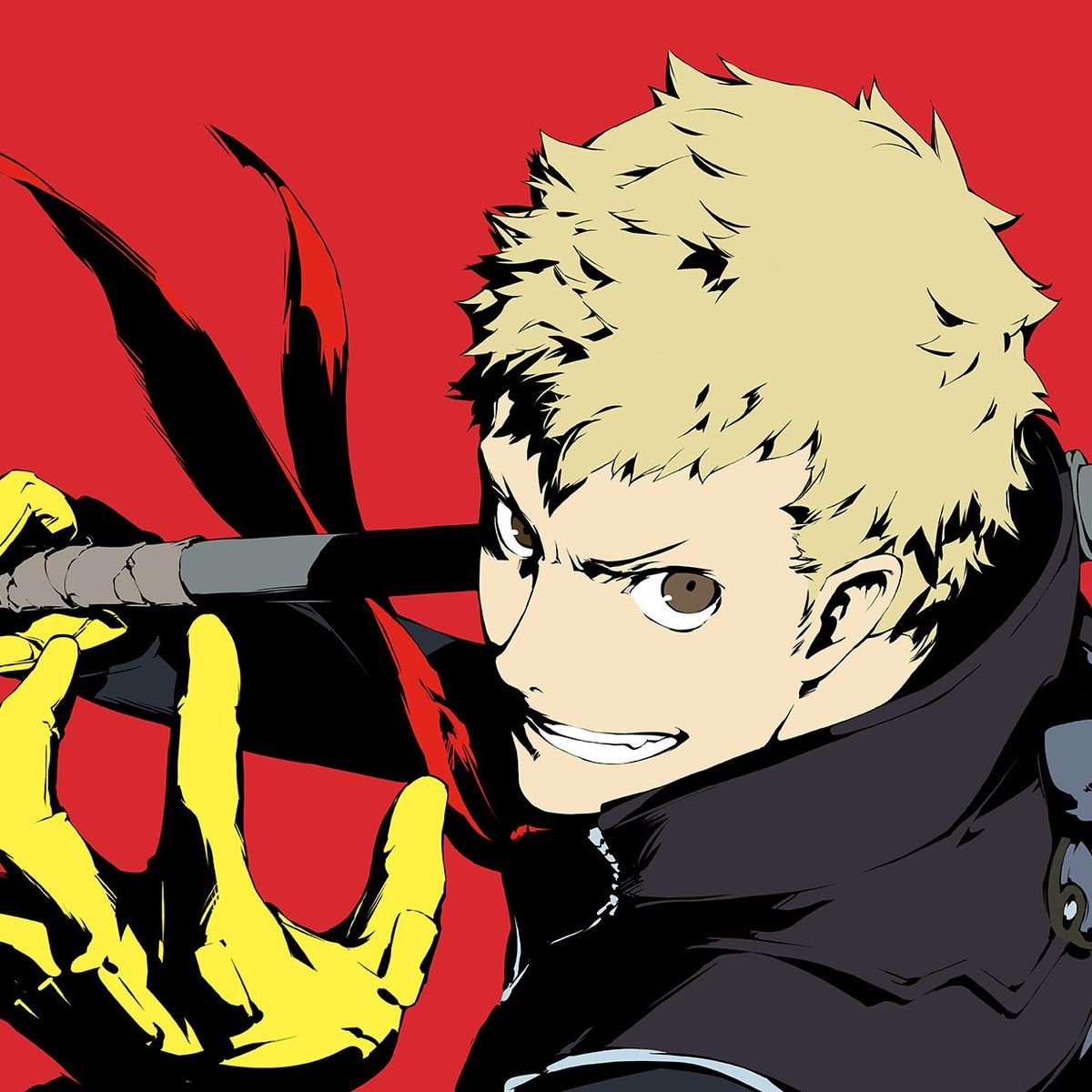 👟 Blur • he/him
Double-fictive of the Phantom Thief Skull and the fastest thing alive. Catch him if you can.